SISSEL Vitalyzor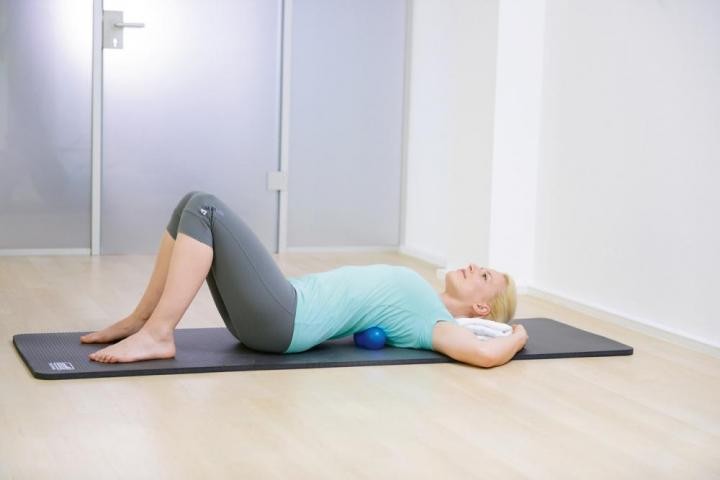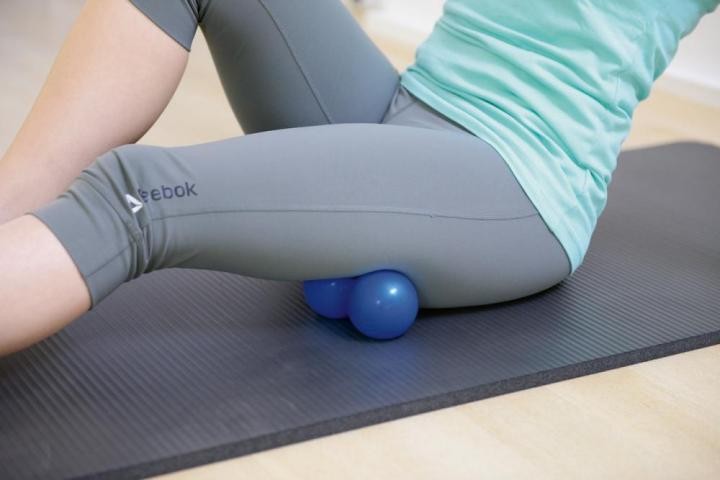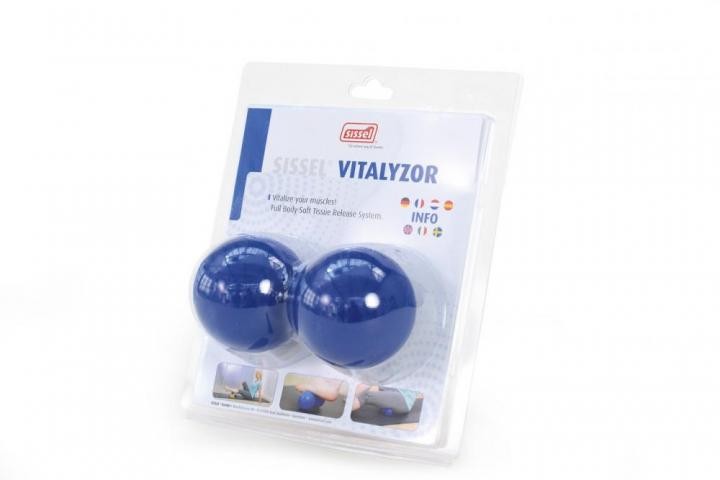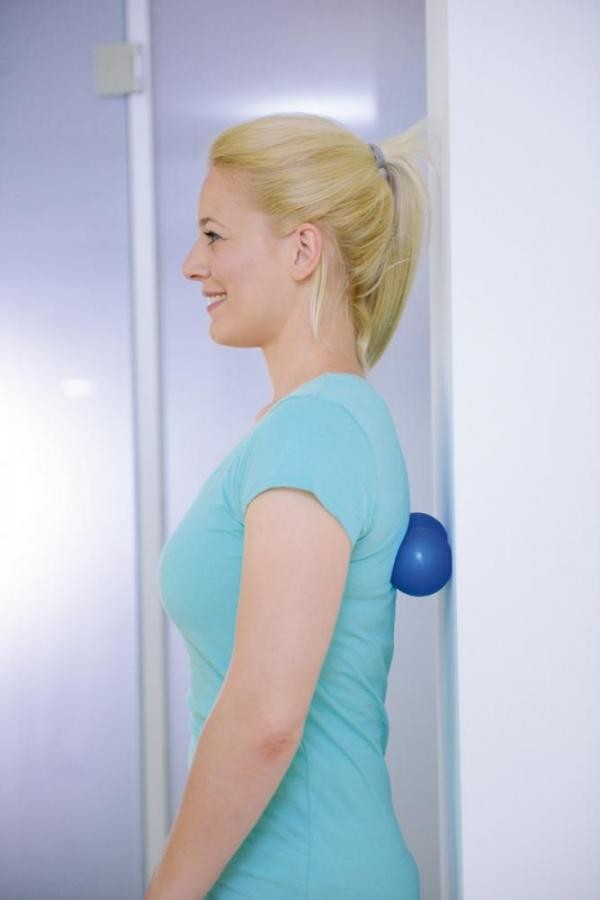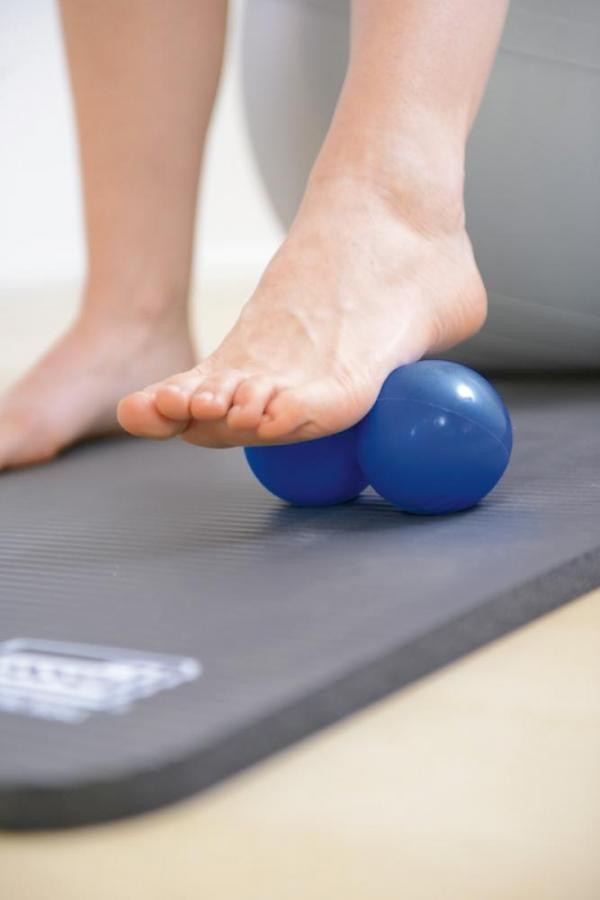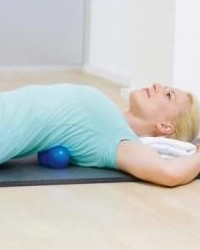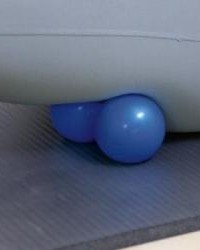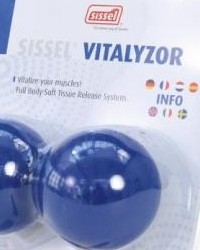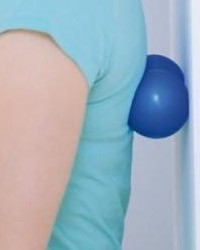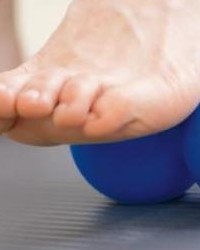 More exercices are available on the Youtube SISSEL channel.
The Vitalyzor massage ball is a full body soft tissue release system to activate and vitalize your muscles. It is designed to target and release fibrous connective tissue that has become knotted by injuries or degeneration.

It can be used for preparation before stretching and relaxation exercises and is an ideal device to target tenseness throughout the entire body, especially the back.

SISSEL Vitalyzor Features:
Material: High quality silicone.
Hygienic.
Skin-friendly.
Portable.