Search
Exercise Search Results
Viewing All Exercises. 63 exercises viewing 31 - 40 of 63
Check Out These Products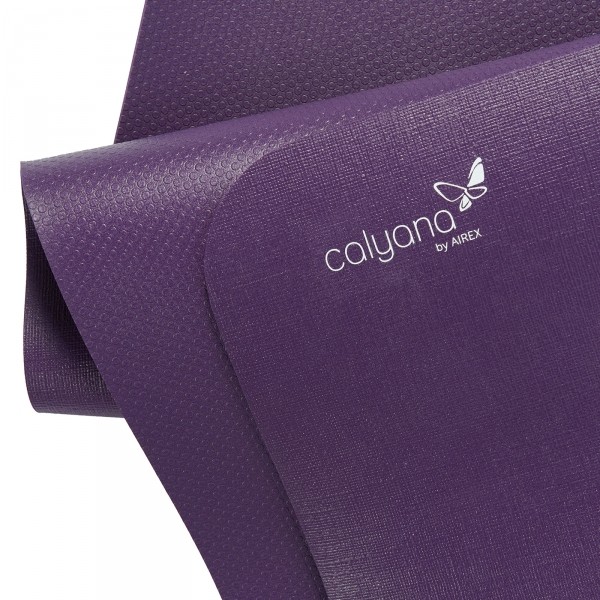 Model Number : 23439
Calyana Prime Yoga mat - Purple
The CALYANA Prime Yoga mat is our handy portable product for all requirements. At less than two kilograms, our CALYANA Prime mat is the perfect companion for all your yoga needs. It can be used flexibly – whether for mobile use in the yoga ...
In stock
- Ships in 3-5 Business Days
---

Model Number : 211
TENS*STIM 211
Studies have demonstrated that transcutaneous electrical nerve stimulation (TENS) has been helpful in mitigating chronic musculoskeletal pain as well as acute pain and soreness associated with postoperative conditions. Unlike other TENS units which ...
In stock
- Ships in 3-5 Business Days
---