Search
Exercise Search Results
Viewing All Exercises. 63 exercises viewing 31 - 40 of 63
Check Out These Products

Model Number : 110.003.01
Satin Pillow Cover (white, quilted)
Satin pillow cover for the SISSEL® Orthopedic Pillow Deluxe.
In stock
- Ships in 3-5 Business Days
---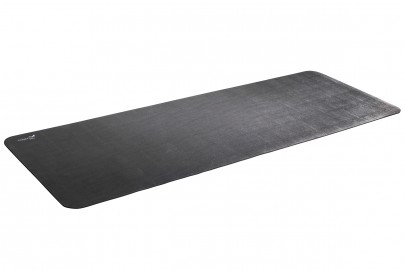 Model Number : 23436
Calyana Professional Yoga mat - Stone Gray
  The CALYANA Professional Yoga mat is our exclusive feel good product. With dimensions of 185 x 66 cm and a thickness of approximately 6.8 mm the CALYANA Professional Yoga mat offers a large training surface with optimal cushioning and improved ...
In stock
- Ships in 3-5 Business Days
---