SISSEL®
has been providing
exercise equipment
and
physical therapy products
for over 20 years to 25 countries worldwide. Most of our SISSEL® physical therapy products and exercise equipment are manufactured in Europe with the highest quality standards. When you purchase exercise equipment or physical therapy products from SISSEL® you can rest assured that you are buying the best!
Are you a Physical Therapist, Chiropractor, Pilates/Yoga Studio Owner, or other Fitness Care Professional?
Contact us today to find out how to get the best possible rates for your clinic.
Featured Products
Model Number: 160.070

In stock
- Ships in 3-5 Business Days
$39.80 USD
Model Number: 160.012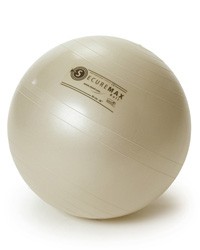 In stock
- Ships in 3-5 Business Days
$42.40 USD